VIP Membership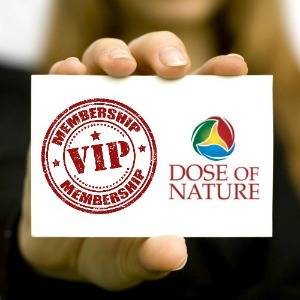 Supplements can be expensive. Especially the highest-quality, cutting-edge supplements. The last thing we want is for people to not take, or cut back on the necessary things they need because of price.  
The Dose of Nature VIP Membership is $99.95 per year which gives you and your family wholesale pricing up to 50% off all Dose of Nature family of products. We do have a few products which we buy wholesale for distribution which we give you a 25% discount on.
For many people, especially ordering CBD products, the price of the VIP Membership is made up on the first 1-2 orders.
The VIP Membership can be used for anybody within your immediate family, even if it requires shipping to other locations.
BEST SELLING BRANDS AT 50% OFF   RETAIL PRICE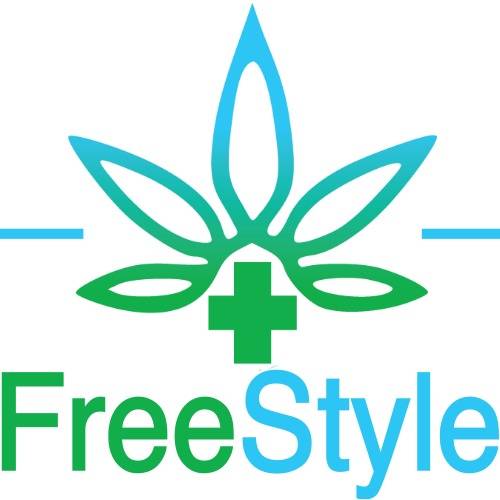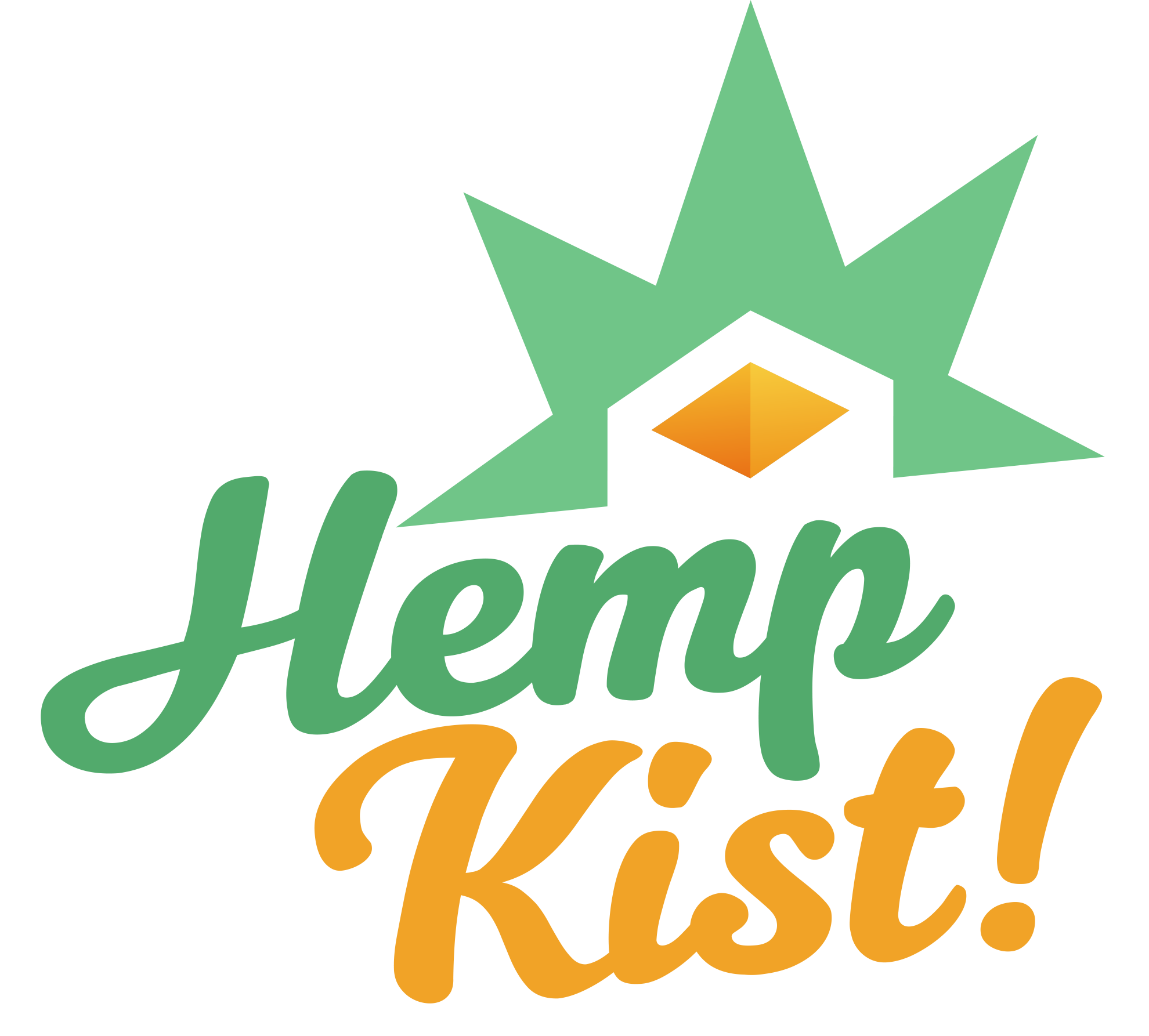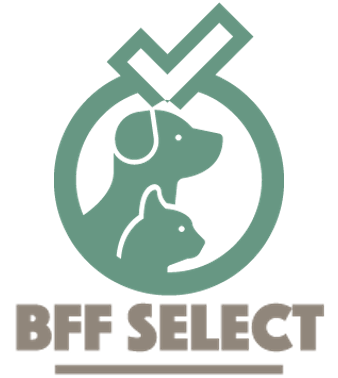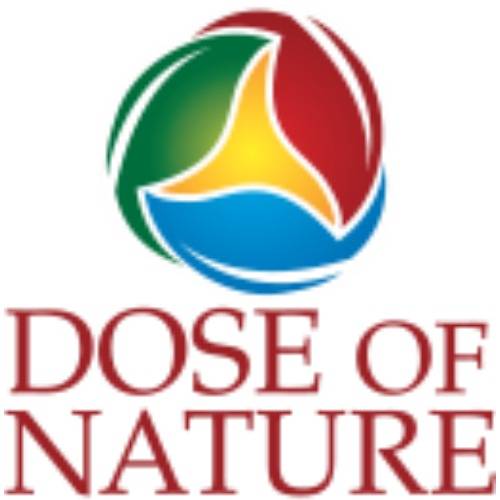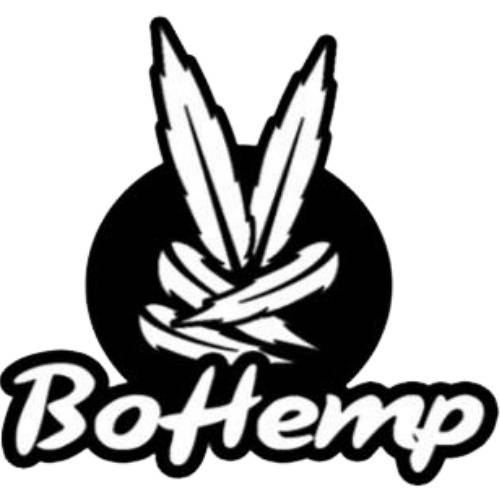 ---
HOW IT WORKS
Dose of Nature will then flag your account as a VIP Member within 24 hours. If you wish to place an order sooner or have questions, please call 801-607-5096 M-F, 9am to 5pm Mountain time and we can get it done!
Liquid error: Error in tag 'section' - 'my-custom-collections' is not a valid section type